It's not a week into the month and the intensity continues to ramp up! I started the month with a post that was slightly on the negative side because the full moon was weighing so heavily on us, we were swimming in mud! But then I received amazing news! Both Alchemy's Air and Sky of Water were selected as finalists for the Canadian Book Club Awards!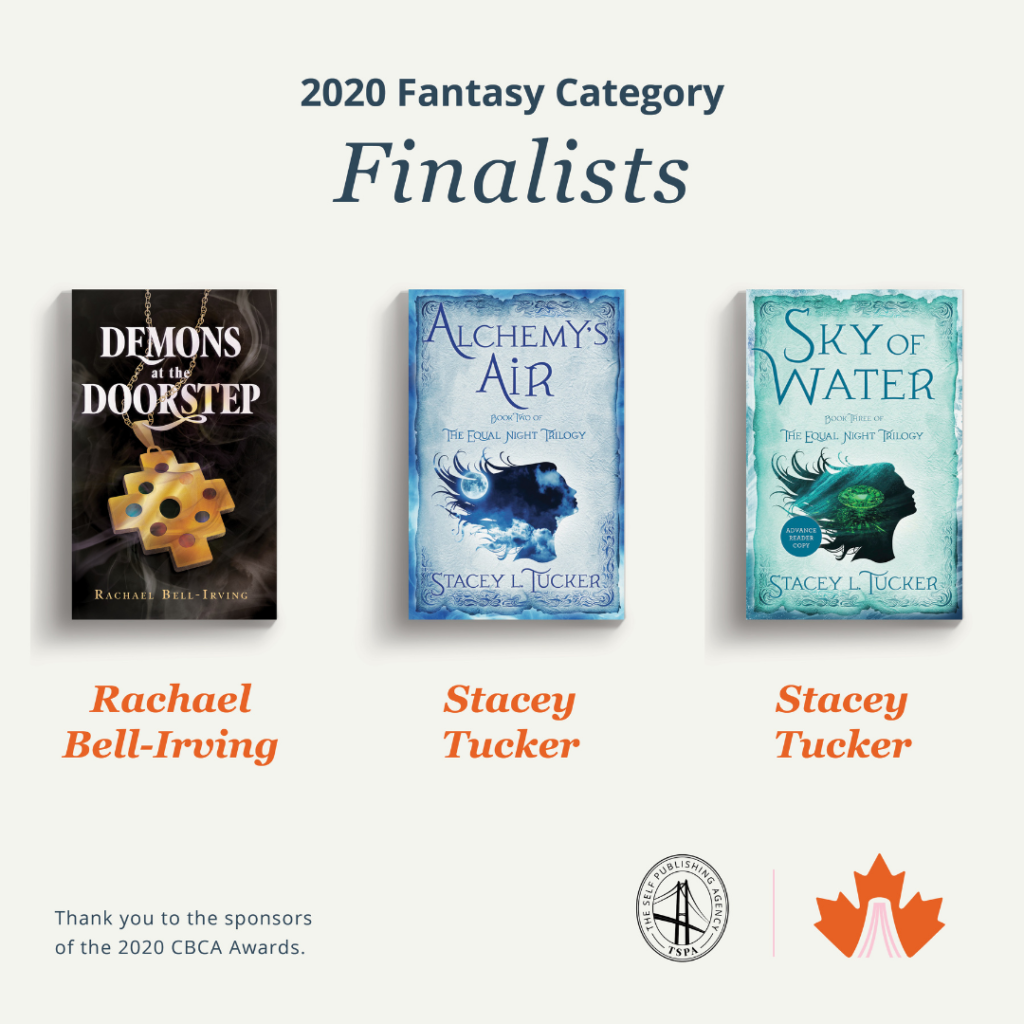 https://thecanadianbookclubawards.ca/
I am so thrilled and I thank all who voted! It's amazing what a little good news can do to your outlook. I have to take my own advice to look at the flower growing from the mud. There is so much going on in the collective we will get lost in it all and look back to see nothing to show for it. The hard road now points within. It really is the only answer. The external world will continue to fall apart and all that we have to count on is our inner compass to point the way.
I have a very inexpensive course to help you get connected to that inner voice…And with coupon code HEART you get 30% off!
https://staceyltuckerauthor.vipmembervault.com/products/courses/view/1024118
The fruits of that connection are your creations. I cherish my book series because I poured my heart into it for seven years. I will forever have those books as a symbol of my creative abilities.
If the year 2020 has taught me anything, it's that the only one I can truly trust is myself and my connection to the Divine Voice that guides my actions and life. Trusting in a Force greater than the small me helps me sleep when the world we see continues to fall apart.
Art is seeping into our lives all the time, looking for the outlet that is you. It seeks expression and you are the vessel – your hands, your voice, your body is the vehicle for Art to be birthed, even now.
Especially now.